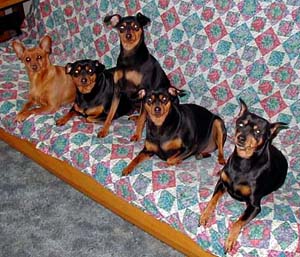 Doe, Sparrow, Buck, Wolfe and Triton.
Triton passed on June 8th, 2003,
Sparrow passed on January 14, 2006,
Buck passed on July 29, 2006,
Little Doe and Spirit Wolfe passed on July 11, 2007
We miss them,
they are always in our hearts.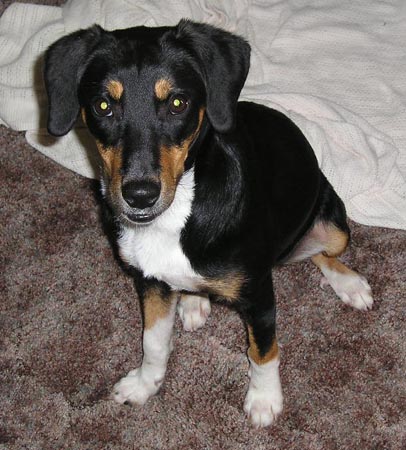 In October 2004 we rescued Mookie from the shelter.
She was 8 months old at the time.