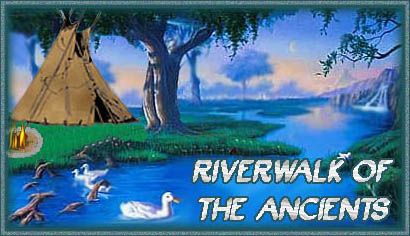 Welcome to Our Work and Stuff Page!
We have only listed of few of the items, please click on the link to open the picture.
This page will be updated as regularly as possible.
Any comments or ideas are welcome, just send to ThreeFeathers.
The lastest in Threefeathers' work, this was done for White Elk.
Adventurine and Onyx Necklace(TF)
Hornpipe Choker with Eagle Pendant(TF)
White Elk's Choker(TF)
Bear Patch (TF)
Bear Choker (TF)
Turtle Patch (TF)
Bear Choker (TF)
Loom Beaded Necklace (TF)
TF's Buckskin Dress work (TF)
White Elk's Headband (TF)
TF's Beaded Piece for Shawl (TF)
Adventurine and Onyx Celtic Knot Necklace (TF)
Carnelian and Aurora Borealis Necklace (TF)
Dolphin Choker (TF)
Beaded Eagle Patch (TF)
Beaded Phoenix (TF)
Quilled and beaded medicine pouch (TF)
White Elk's Breastplate (WE)
White Elk's Turtle Shell Rattle (WE)
Clan Pipe (WE)
Clan Pipe (WE)
White Elk's Sword Hilt (WE)
Tobacco Bag (WE)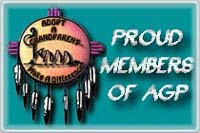 Copyright 2001-2004 TF -

- All rights reserved